Welcome to Scribblers India
Building Content that is
Gain Competitive Edge through Digital Innovation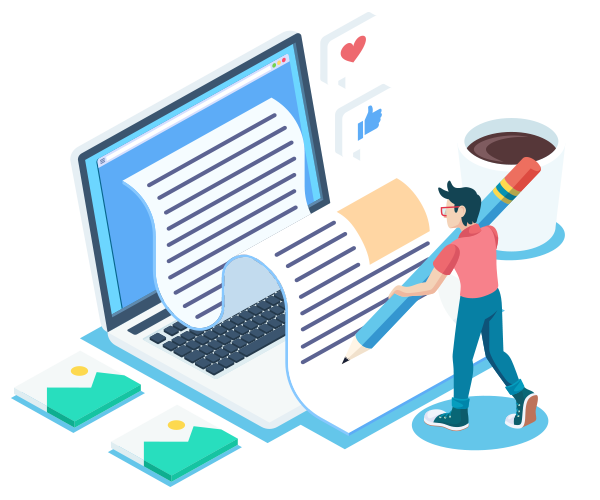 "Content is king". No matter how hackneyed this expression might be, you can never ignore its relevance and importance, especially, these days, when the audience is getting informed and smarter each day. At Scribblers India, we take this as it should be taken, seriously.

We are a full-grown content writing agency in India that delivers quality content solutions to its invaluable customers. Being an expert in the field since 2014, Scribblers India has strived to produce relevant and value-driven content for its customers and their audience. We have revelled in the trust and reliance our clients bestow on us that they keep coming back to for our expert solutions.

We have a diverse suite of experts and writers who are passionate and deft to curate for your business a powerful brand story through content among various other content development services we deliver.

Are you ready to take your content up a notch? Get in touch with our content writing agency in Delhi now, and let us know what you aspire to and help you upgrade your brand!
Top-notch Content
Bespoke Solutions
Wide variety of content development solutions
100% Satisfaction Guaranteed
Top-notch Content
At Scribblers India, we begin the process of crafting well-written, readable, and appropriately structured by understanding the requirements and goals of your company. Our dedicated suite of writers and marketing experts helps you upgrade and revitalize the spirits of your business with impeccable content marketing services across domains like social media, SaaS content, thought leadership, and more.
Bespoke Solutions
Wide variety of content development solutions
100% Satisfaction Guaranteed
We are a full-fledged content development agency in India providing quality solutions to all your content requirements. Whether it is content marketing blog you want to see flourishing, your social media strategy, or your thought leadership marketing campaigns, we deliver top-notch content writing, editing, and marketing services. All our creative and unique content creation services are about robust comprehension of your brand. We craft strategies that are built on a solid base of analytics instead of hollow guesses. We discuss with you, the expectations, goals, and requirements of your brand, before setting off to curate bespoke solutions that fuel your brand's growth.
Duis ullamcorper ante vel sit nisl pellentesque faucibus eget diam nunc lacus placerat porttitor mi, aliquam amet faucibus sed dui.
Ut integer turpis etiam aliquet vulputate cras neque morbi ipsum maecenas vel velit cum a pellentesque egestas sit quam urna, consectetur a malesuada ut ut aliquet aliquet non nullam dictum congue porttitor sit pellentesque massa est sollicitudin.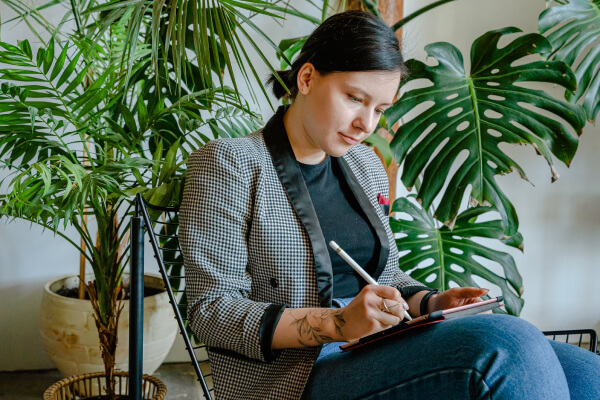 Nibh aliquet turpis morbi quam nibh
Sit vestibulum dignissim erat suspendisse
Vestibulum lectus ultricies purus augue egestas
Faucibus molestie cras pellentesque aliquet amet
Commodo scelerisque turpis praesent
Dictum congue fermentum in ut tortor, pretium accumsan at metus vitae, posuere egestas senectus in porttitor tortor suscipit
Fermentum aliquet vitae odio viverra
Cursus blandit eget duis proin
Faucibus id amet egestas nullam eget
Ridiculus pellentesque arcu

"Massa amet, at dolor tellus pellentesque aenean in eget massa tincidunt habitasse volutpat adipiscing sed id sit auctor eu vivamus nulla."

"Proin elit fames nisl aliquet amet dignissim tristique nunc in purus diam feugiat lacinia accumsan, dolor vestibulum viverra parturient!"